Looking for somewhere to bring your little ones this week? Here are our top picks of things to do with the family in the week ahead.
Ksisters Market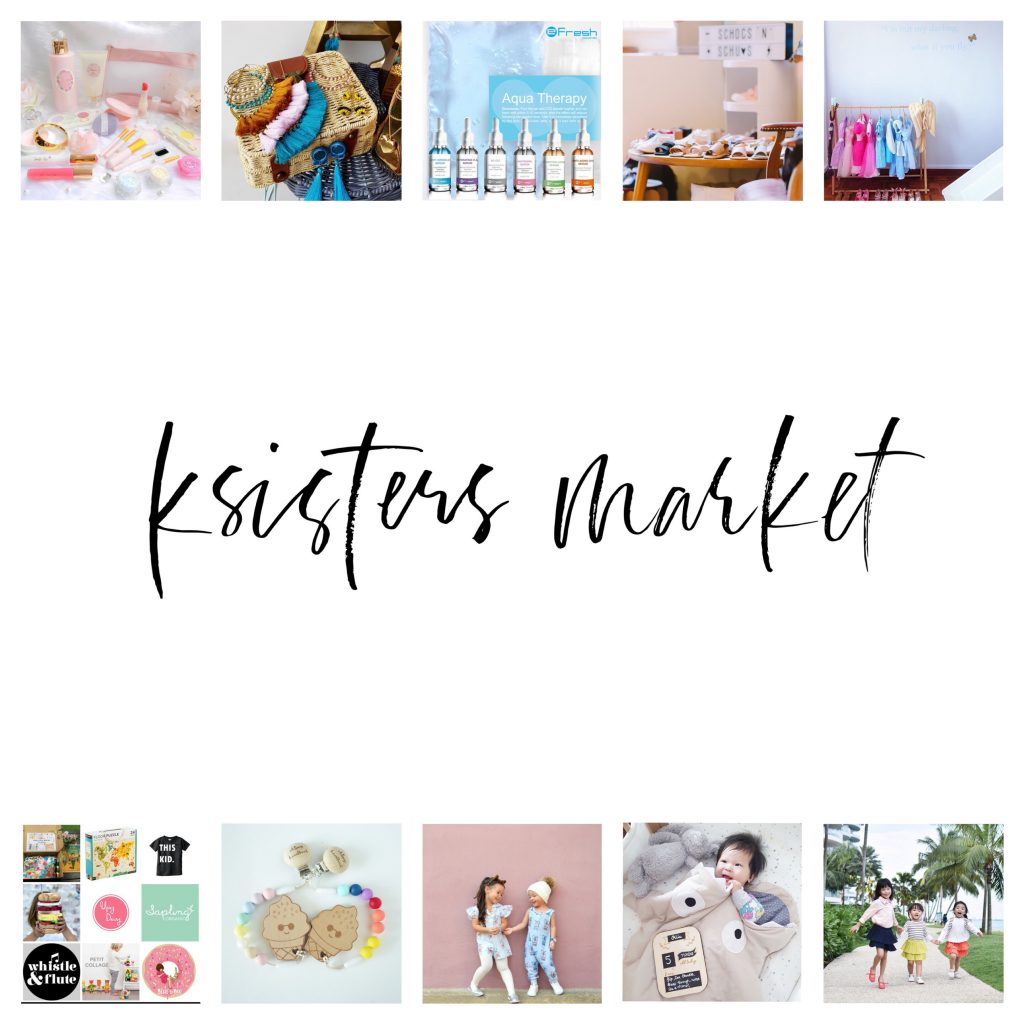 Whether you are a mummy or a mini, there's something for you at the Ksisters Market. Ksisters founder, Jungmin has rounded up fellow mumpreneurs such as Dreams Avenue and Chateaubebe, together for you shop your hearts out for you and your littles ones. You'll find exclusive items that have been made available just for this fair and while shopping, you'll be helping out a great cause too – five per cent of all sales will be donated to HCSA Community Services, which empowers ex-offenders, teenage girls undergoing duress and single parents.
Venue: Trehaus
Date: 19 August 2017
Time: 10am to 4pm
Click here for more information.
Rise & Shine Festival 2017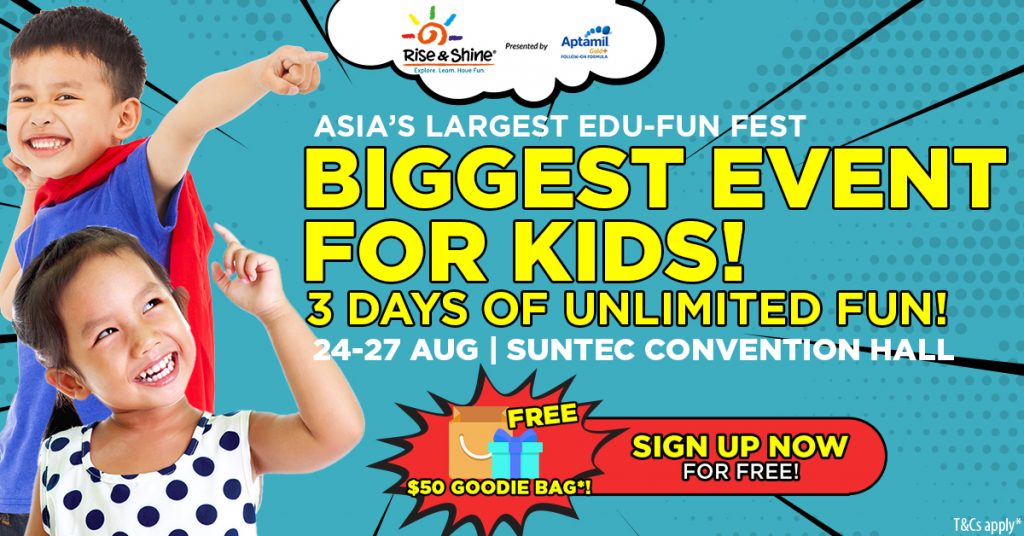 Bring the little ones out for a day of educational fun at Rise & Shine Festival 2017. Brick building fanatics can participate in the LEGO® building competitions, where the whole family can compete to build the largest LEGO structure or create a one-of-a-kind race car. There's also a dress-up competition for little ones to dress up as their favourite superhero or villan, as well as lots of fun activities for children at the sportsman, artist and brainiac zones. Parent's you'll definitely want to head to the Education Fair to unearth good deals on enrichment classes, toys and books.
Venue: Suntec Convention Centre Halls 401 – 404
Date: 25 to 27 August 2017
Time: 11am onwards
Click here for more information.
Singapore Night Festival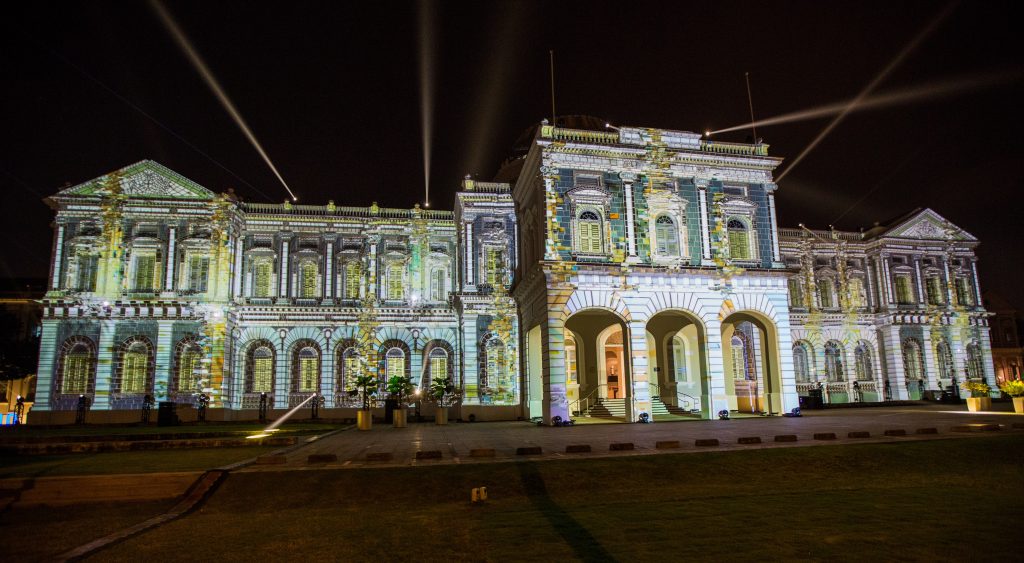 Singapore's arts district comes alive at the Singapore Night Festival with many displays and activities that we're sure the little ones will love. Interacting with human-sized figurines that change colour and share tales of Bugis, being entertained and charmed by award-winning performer Reprizzo!'s circus, and spotting the LED Juggler and his breath-taking acts, these are just some of the many ongoing acts.
Venue: Bras Basah.Bugis precinct
Date: Now till 26 August
Time: 7.30pm to 12am
Click here for more information.
Parenting Styles, Practice and Impact on Children's Character and Achievement

Educational psychologist Dr Carol Yeo delves into different parenting techniques and shares how parents can help their little ones succeed in school. The workshop will also cover the different methods parents and teachers can work together to help little ones thrive in school.
Venue: Tampines Regional Library
Date: 19 August 2017
Time: 10am to 2pm
Click here for more information.
The Nutcracker – A Spectacular Magic Extravaganza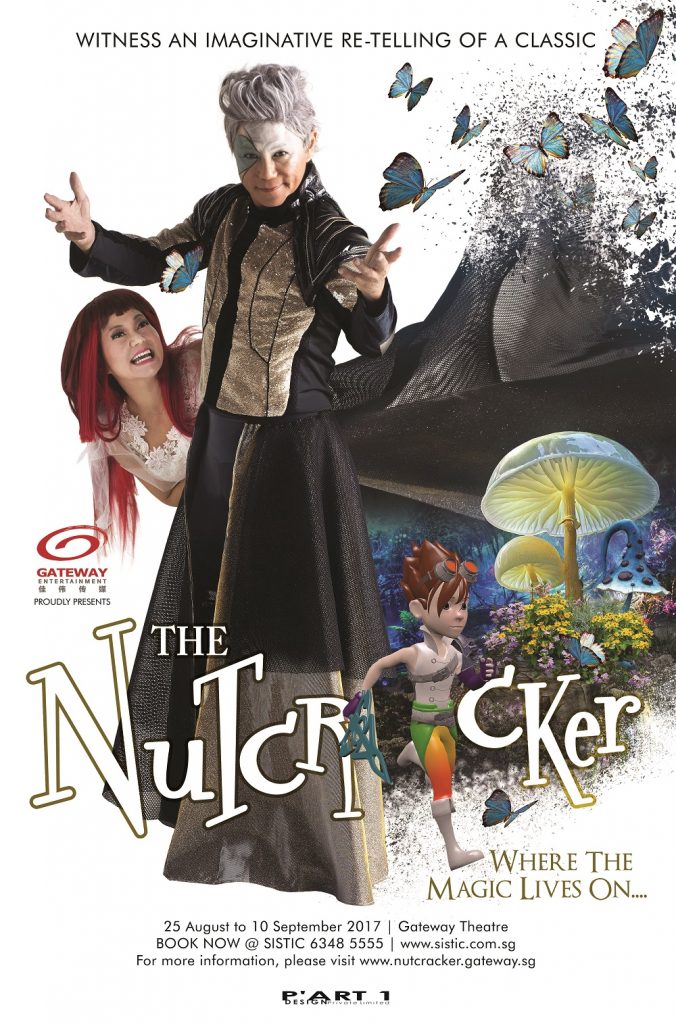 Enjoy the classic story of The Nutcracker in a special re-telling that is filled with spectacular tricks, special effects and video animation. Starring father and daughter duo, Lawrence and Priscilla Khong, it'll be a night of music, dance and state-of-the-art technology.
Venue: Gateway Theatre
Date: 25 August to 10 September 2017
Time: Click here for more information.
Click here for more information.
Aliwal Arts Night Crawl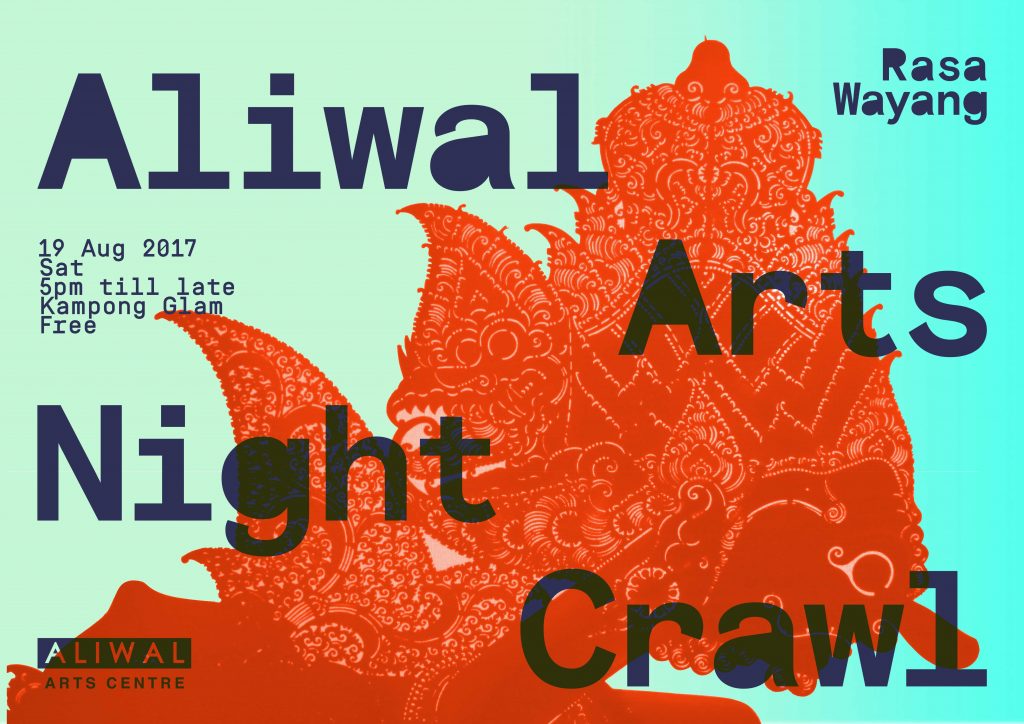 Teach your kids about the importance of culture and history at the annual Aliwal Arts Night Crawl. This year's theme revolves around the ancient art of Wayang Kulit and young ones will get to try their hands at making their very own shadow puppet. There's also a water sleeves workshop where you can learn how to perform with the various costumes and headdresses of Chinese Opera, as well as many roving performances celebrating the different traditional arts in Singapore.
Venue: Kampong Glam
Date: 19 August 2017
Time: 5pm to 11pm
Click here for more information.
Help Build Schools in Myanmar, One Lego Brick at A Time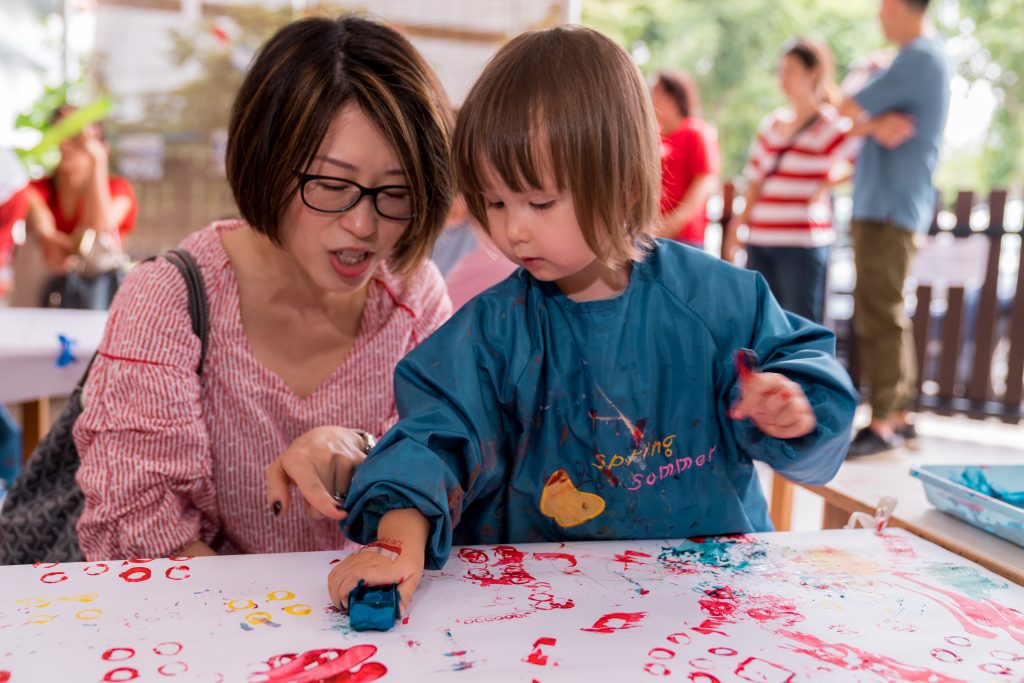 Lend a hand to kids in Myanmar by donating old LEGO bricks to the 'Kids help Kids' project organised by Little Village. The donated bricks will be used by Helping Hands, a social enterprise in Yangon that helps street children and the local community, to creating learning kits that will help local teachers teach skills to the children in Myanmar. It's a great opportunity to teach little ones about the power of giving too!
Venue: 41 Grange Road
Date: Now till 26 August 2017
Time: 8am to 6pm
Click here for more information.