Mini fashionistas are taking over our social media platforms — these little ones are so stylish and unbelievably cute that they provide great inspiration when we dress our children.
Blue Ivy Carter was our very first minifique that we featured when we launched this column highlighting trendy tots but we have decided to update this story as the daughter of Beyonce and Jay-Z has made the headlines yet again yet again, twinning in Gucci dresses with her superstar mum on a Parisian rooftop in front of the Eiffel Tower.
This is the second time she has been pictured wearing matching Gucci with her mum — the first was when the pair was pictured in matchy matchy denim jackets, custom designed by Gucci's Alessandro Michele, and embroidered with flowers and birds on the front, and a butterfly, more flowers, and the phrase "l'aveugle par amour" ("blinded by love") on the back. What can we say, this is one stylish tot indeed.
As she gets older, Blue Ivy is growing more into her own style, such as this photo where she's channelling ethnic African vibes in a bold coloured patterned dress that sets off her skin tone nicely.
However, she's still not too old to dress in matching colours with her superstar mum.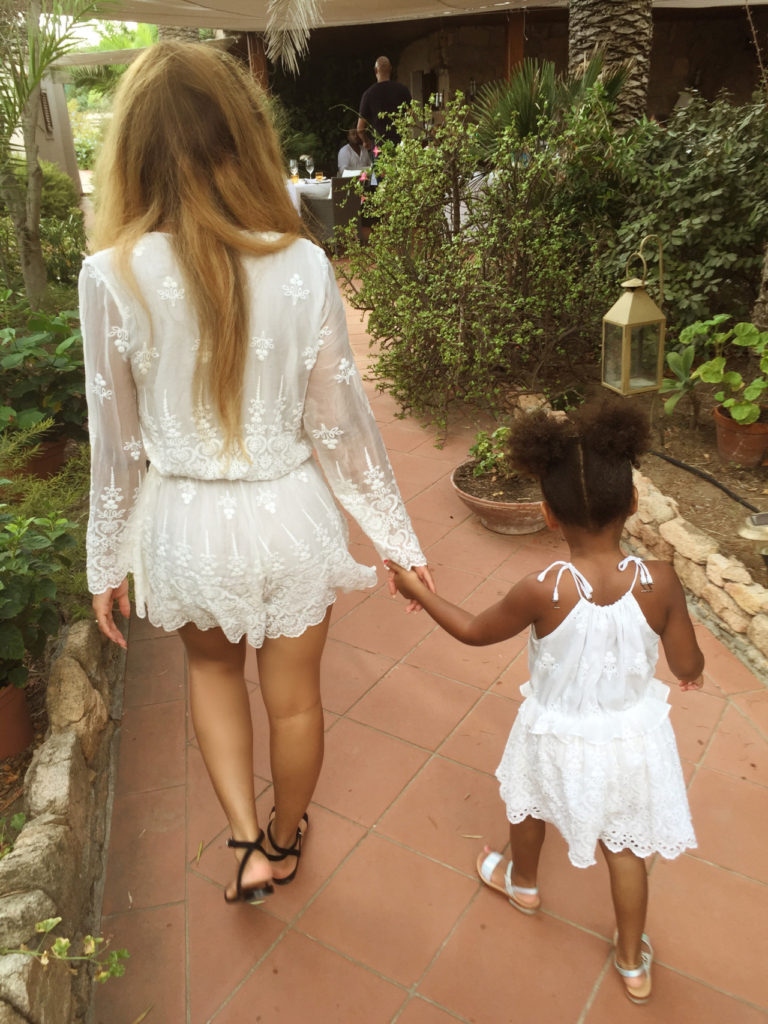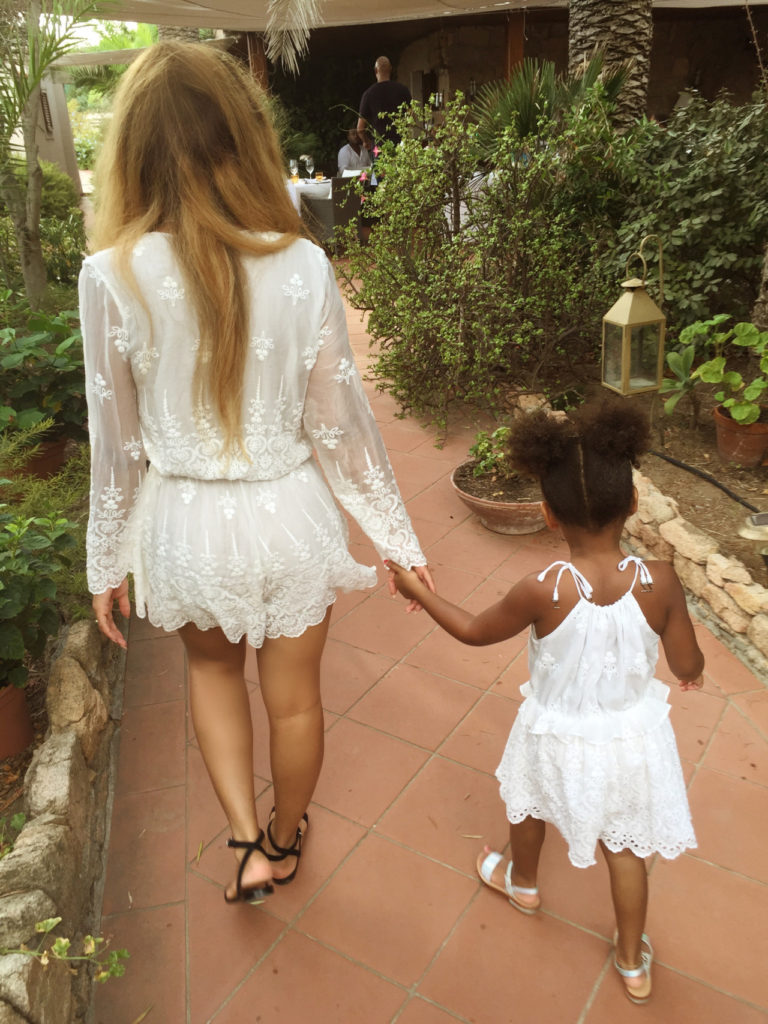 At 11 months, Blue was already a cover girl, gracing the pages of US Vogue with her mum in matching ivory feather dresses. Just look at that face.
In support of her sixth studio album, Lemonade, Beyonce's mum Tina posted a photo of Blue Ivy in a lemon themed dress.
Who else would be able to pull off matching swimsuits on a yacht? And black and white snakeskin one pieces at that too!
Ending off with a recent family portrait, we definitely see where Blue gets her sense of style and sassiness from!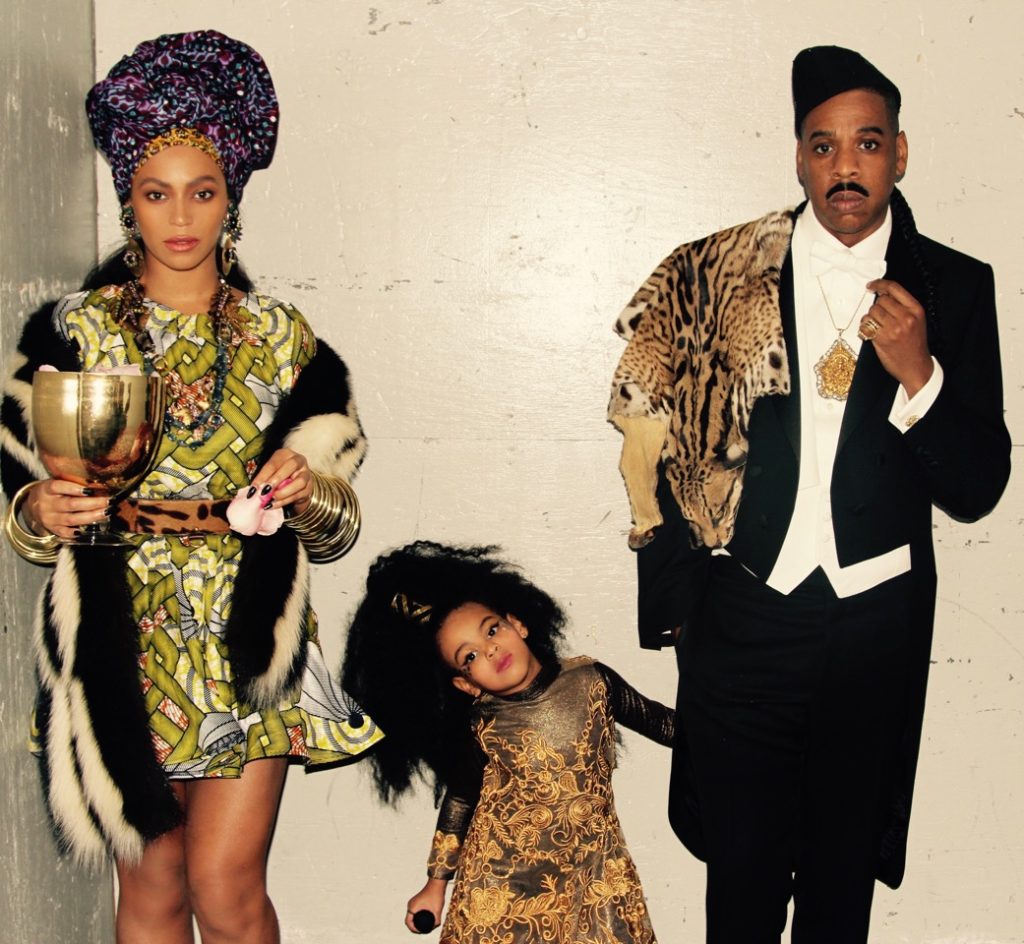 Watch out for more trendy tots in the weeks and tag us @mummyfique on social media if you want to share images of your stylish minifiques.