Believe it or not. Even when on a budget, with a bit of creativity you can still create the nursery of your dreams. By thinking outside the box and pairing it with the right resources, creating a Breakfast at Tiffany's- or Jungle Book- themed nursery is actually easier than you think.
How low can you go, you might ask? Well, follow these simple tricks and that dream nursery can become a reality with a budget of just S$500. Still skeptical? Read on…
Get furniture that grows with your child.
Getting a good cot is imperative to the safety and comfort of your baby. Although saving on a cot can be challenging, getting a crib that can transform into a bed as your child is more practical and money-saving in the long run. STUVA, a cot with drawers from IKEA ($329) is a multi-purpose cot that will allow you to remove one side of the cot to transform into a bed for your child.
Visit second hand furniture and home décor stores.
Nothing beats finding treasures at a good deal. Spend a weekend at secondhand furniture stores and you might just be in luck when it comes to décor items, chairs, cribs, chest drawers, cupboards or shelves.
Some examples of what you might be able to find:
Multi-purpose holders that you can hang little buckets for easy access to diapers or wet napkins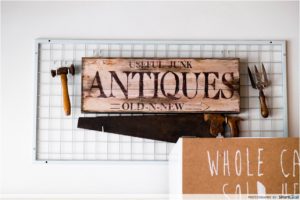 Stylish storage shelves that you can paint over and decorate or modern-looking shelves to display toys and books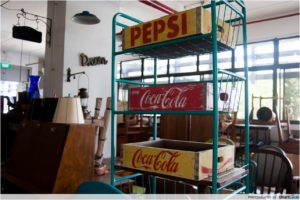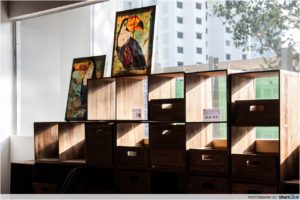 Find a list of secondhand furniture stores here & here.
Double Power
Save more by doubling up the use of your current decorative items or storage furnitures.
Create a diaper changing station on top of your drawers or shelf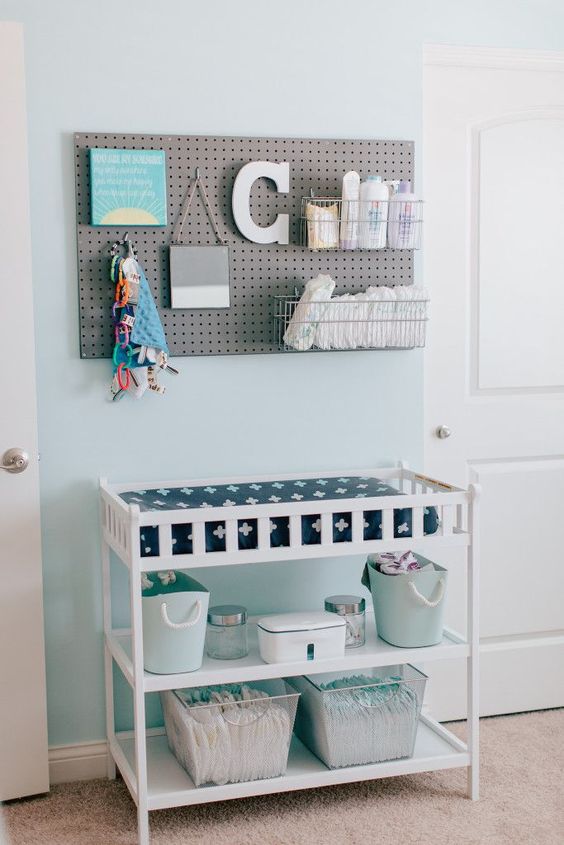 Use your old nursery frames for your young child to frame up their drawings, serving as decoration for their rooms.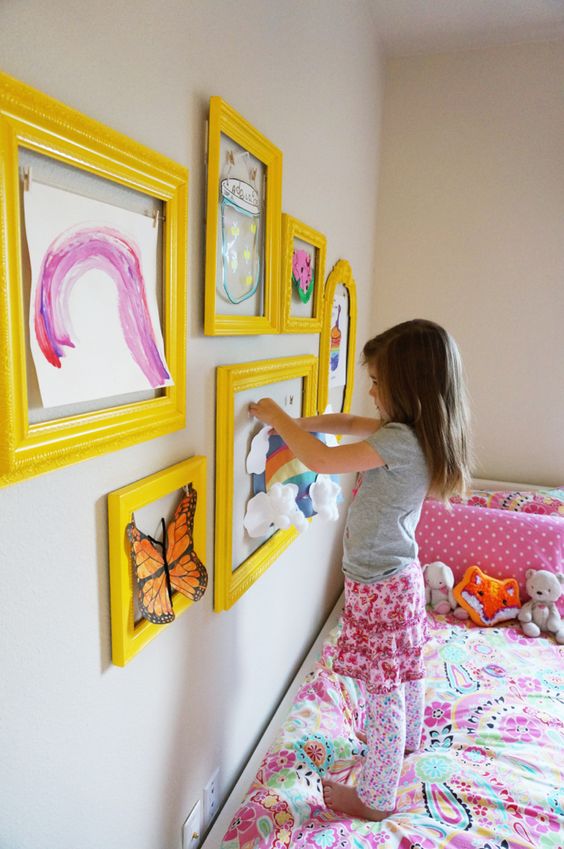 Paint over your storage drawers with chalk paint for your child to express creatively with chalk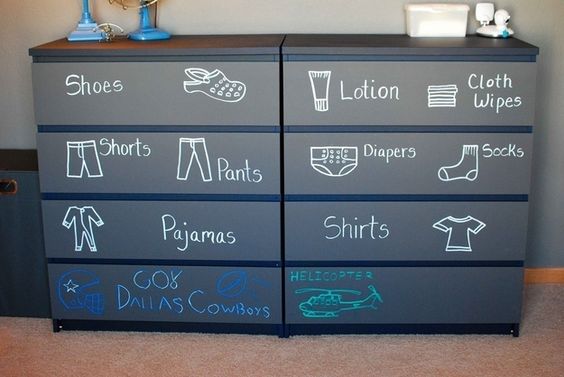 Nail on additional shelves on the sides of your drawers for that extra space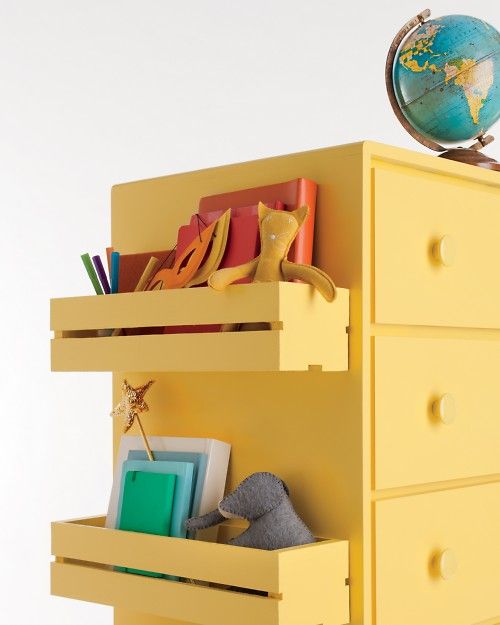 Do It Yourself
With a little creative effort, you can D.I.Y. other elements for very own nursery. What's more, make it a family affair and it can serve as great bonding time for one and all too! Here are a few ideas:
Paint your drawers or storage sets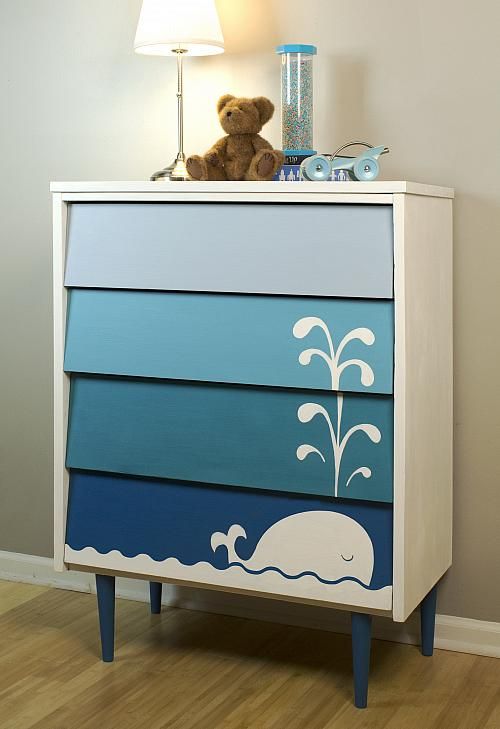 Use fabric paint and stencils to customise curtain drapes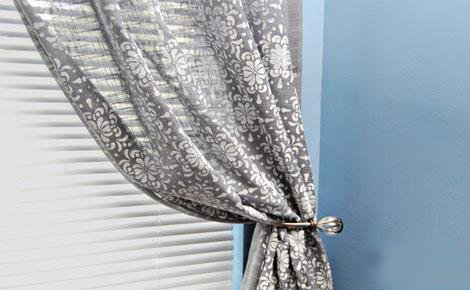 Save a good $50 on lamp or ceiling light shades by adopting this D.I.Y. mood lamp shade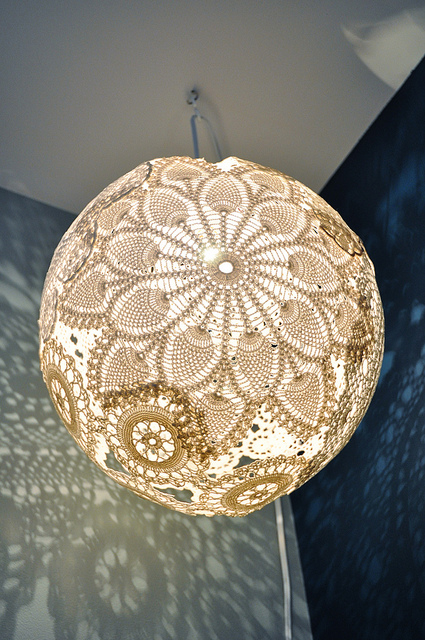 And there you have it! By going the extra mile, you've just created the perfect heartfelt nursery for your child. Keep your eyes peeled as we bring to you more D.I.Y. tutorials so watch this space.