The idea of going for a pre-natal facial probably would not cross the minds of many expecting mums. Pre-natal massages? Yes. But pre-natal facials? Unlikely.
Some may think that having a facial at this time is not necessary, while others may have heard from their parents that they should avoid facials as much as possible during this time.
The reality is that it is possible to go for a pre-natal facial. And it could really benefit your skin, especially given that this is the time where your hormone levels are through the roof! The key is in finding a place that offers specialised pre-natal facials that do not use lasers or machine-based treatments.
One such example is pre- and post-natal specialist Beauty Mums & Babies that offers the Bliss Facial for expecting mums.
Created to tackle the effects of hormonal falls and surges, the facial focuses on decongesting the skin in a bid to reduce the chances of potential breakouts.
The facial starts with a deep cleanse— make up remover, cleansing milk and a sea salt scrub —to prepare the skin for an exfoliating mask. While the mask is on, you get a pampering head massage which every tired mama would enjoy.
After the mask, the therapist extracts your black and white heads. Mine was very thorough but also exceedingly gentle which is very important when you're expecting a child.
The therapist then asked if I would like to have my eyebrows trimmed which I was pleasantly surprised by because, let's face it, when you're pregnant and tired, the last thing that you think of is getting your eyebrows down (well, for me at least). I found this to be a very nice touch as it gives you something else to enjoy beyond clear skin at the end of the treatment. A relaxing face massage followed by a deep hydration mask ends the treatment.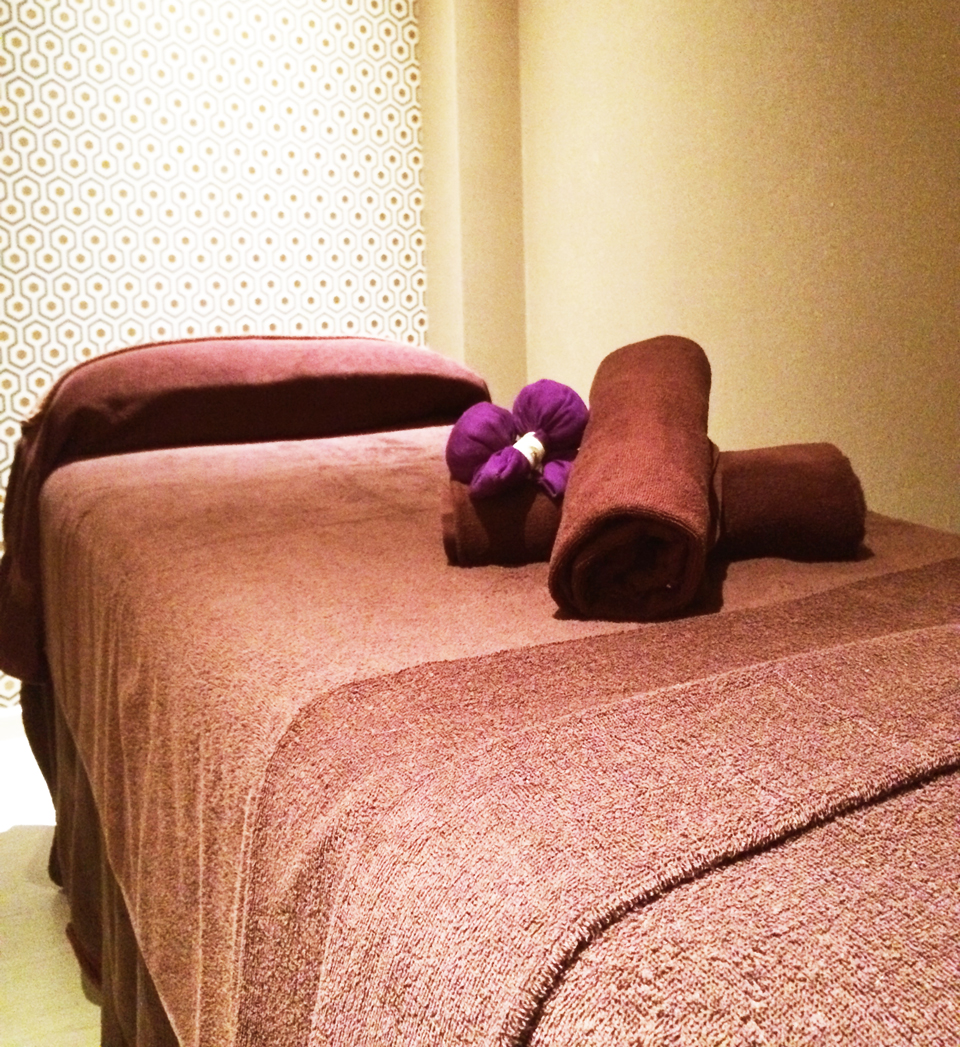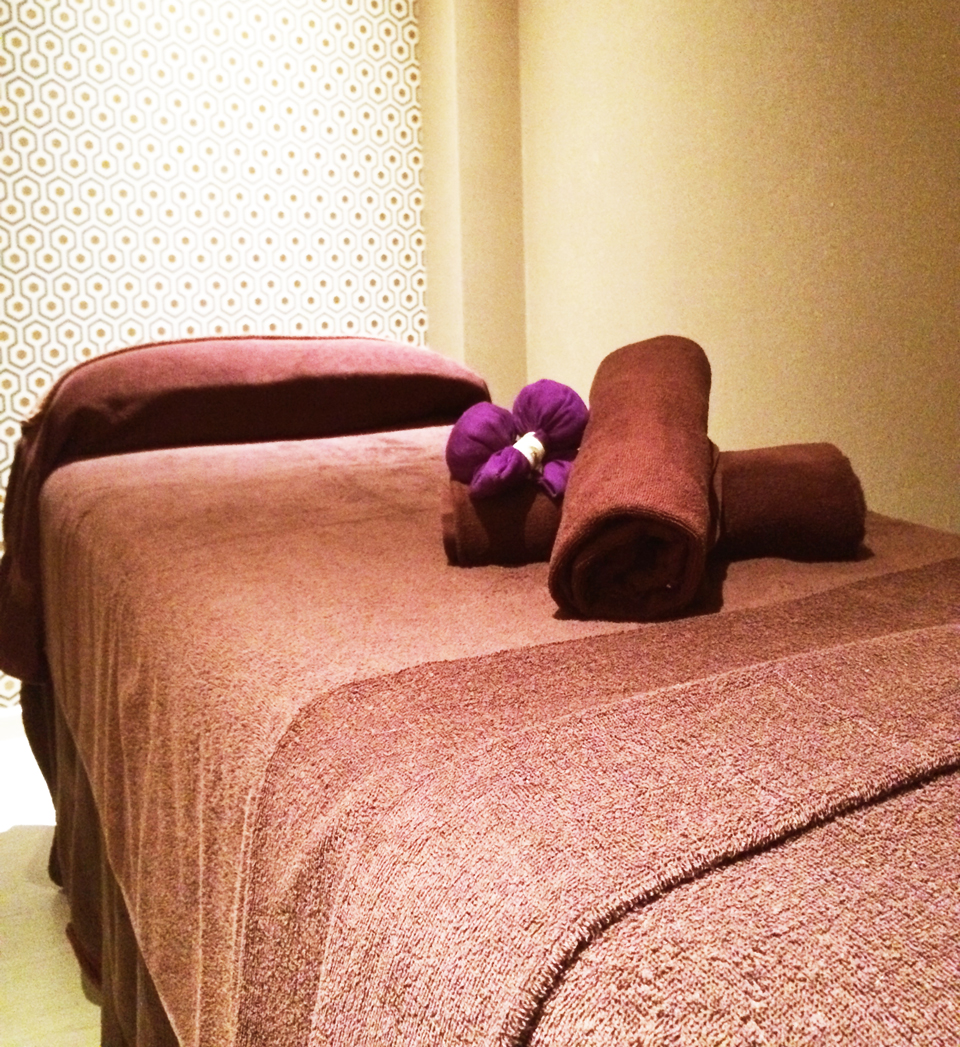 All in, I found the Bliss Facial to be a nice little treat for expecting mums and it helps that the space is calm, clean and cozy. It's a very relaxing treatment — and indeed, I feel asleep during the face massage — and gentle enough for pregnant mums. My skin looked cleaner and brighter so I was pleased with the results.  It's also suitable after delivery, as it helps to manage changes in hormonal levels and rebalances oily complexion that some mums face in their post-partum days.
If you're pregnant, and looking for somewhere safe to get a facial (or a massage) done, Beauty Mums and Babes would be a pretty safe bet.
Beauty Mums & Babies
#14-11/12 Paragon Shopping Centre
290 Orchard Road
Singapore 238859
Tel: (65) 6235 0688