#Twinning with your kids can sometimes be seen as a cheesy idea but mummy and me fashion can be stylish — if you just know how to do it. We enlisted the help of stylist Keith Png who shared with us five tips on how you and your mini can dress in matching outfits without compromising on both your sartorial integrities.
By Keith Png
1. Dress Yourself First
Always dress yourself before picking a matching outfit for your kid. Remember to pick an outfit that flatters you before moving on to find a similar design for your child that matches what you're wearing.
2. Similar Design Elements
One of the easiest ways to coordinate looks is by choosing outfits with matching design elements such as similar prints, fabrics or silhouettes. Some simple examples include stripes, lace, or empire line sundresses.
3. Matching Colours
If you're not really into the whole matchy-matchy idea, a more subtle approach would be to match outfits by dressing in similar colours. Off-white and neutral colours are usually good bets.
4. Accessorise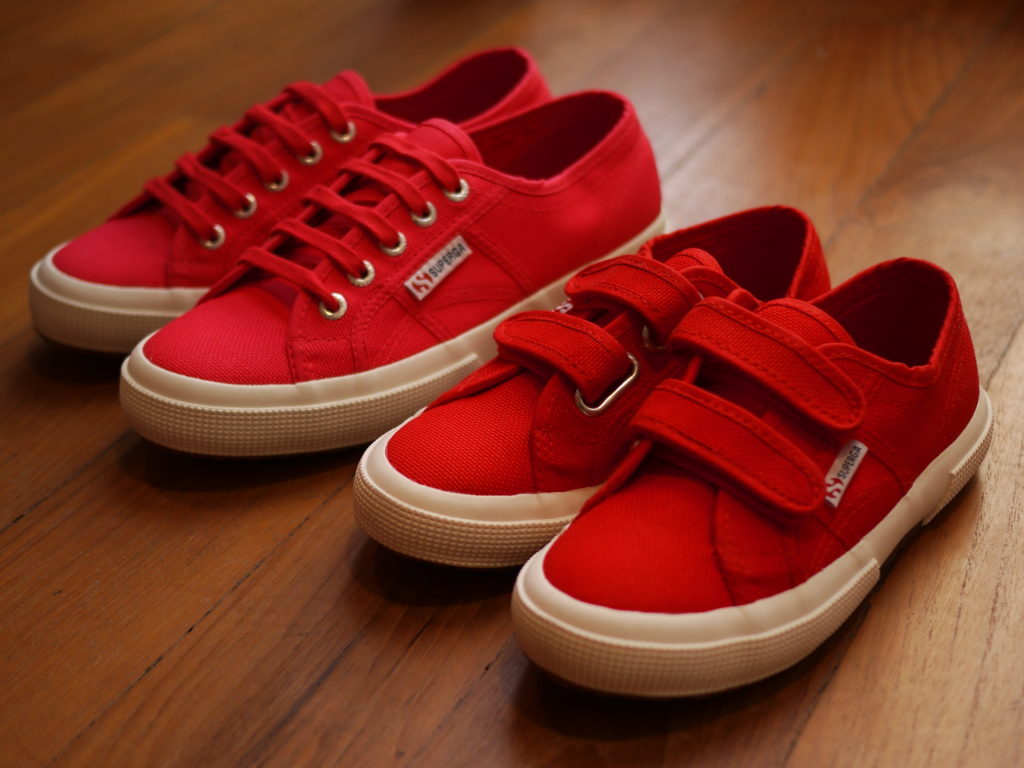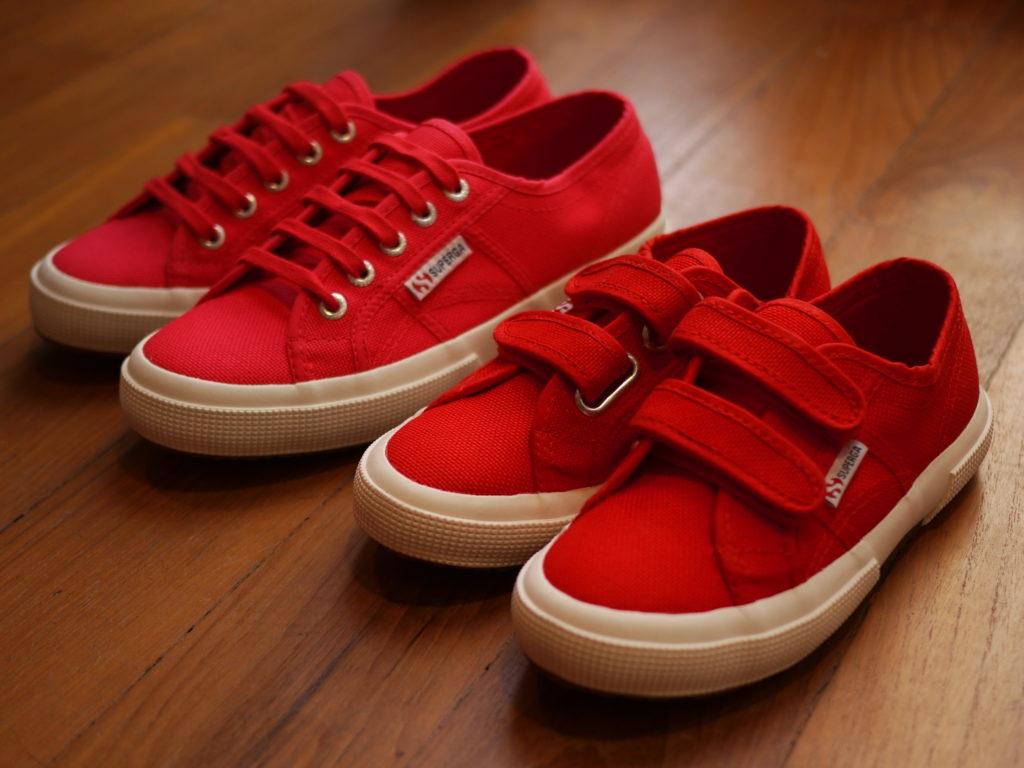 Matching mummy and me sneakers such as these from Superga are an easy way to #twin in style.
Keep the outfits basic. You can pair a plain t-shirt or blouse with jeans but dress things up by choosing matching accessories. There are many options here: you can wear matching hats, hair bands, necklaces, bags or shoes.
[Editor's note: Some of our favourite places to find matching sneakers for mummy and mini include Superga and Adidas.]
5. Special Commissions
If you have a special occasion coming up and you'd like to indulge a bit, pick your favourite piece from your closet and tailor a mini version for your kid.
Keith Png is a designer and stylist to the stars. He has dressed celebrities the likes of Zhang Ziyi, Lin Chi Ling, Fann Wong and Zoe Tay. He was the co-host of Channel U's TV fashion travelogue series 'Fashion asia' and has hosted his on fashion series on Toggle. You can find him on instagram @keithpngtl.