Are you stumped for ideas to spicing up your Halloween game? With Halloween just a week away, its time to shift into high gear, mummies! We've scoured and found six great ideas you can throw together quickly with things you may already have.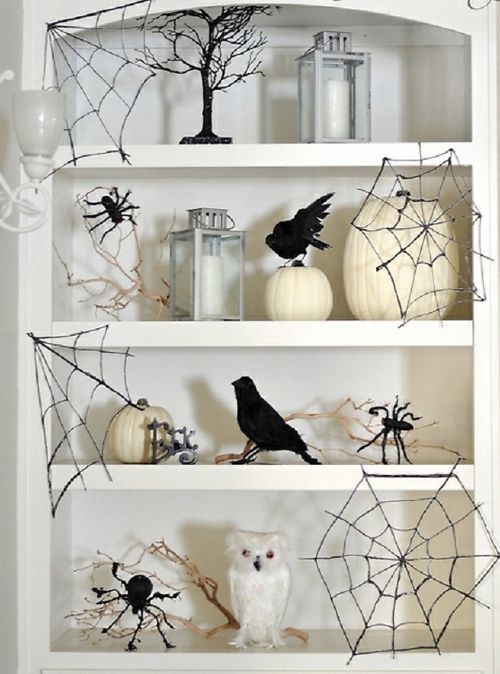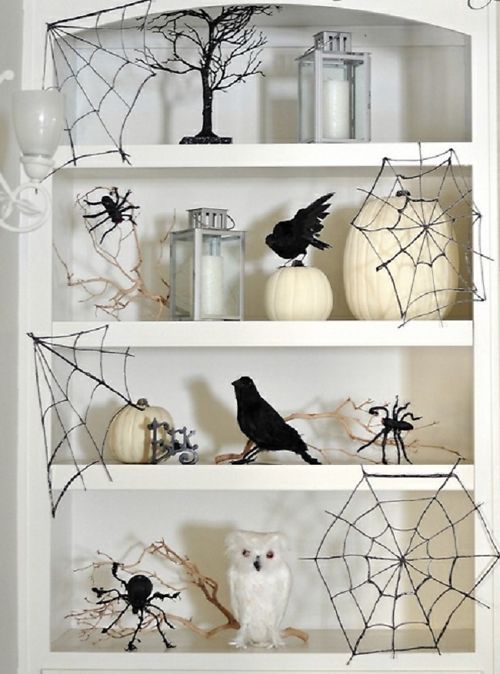 Creepy up your shelves with spider webs and dark features like spiders and crows.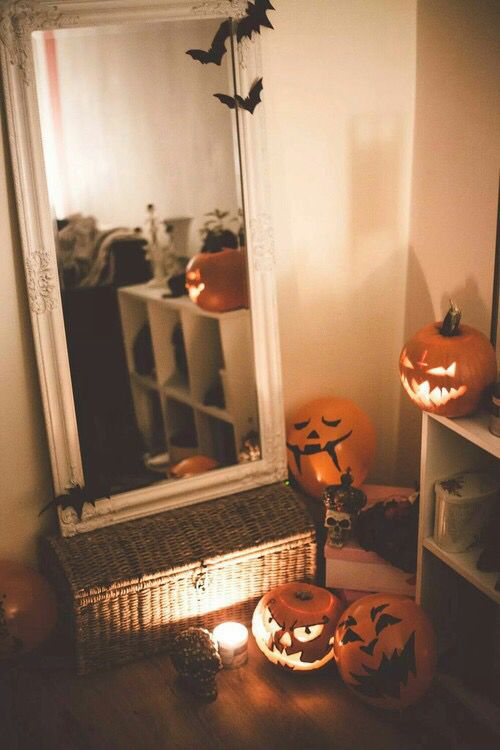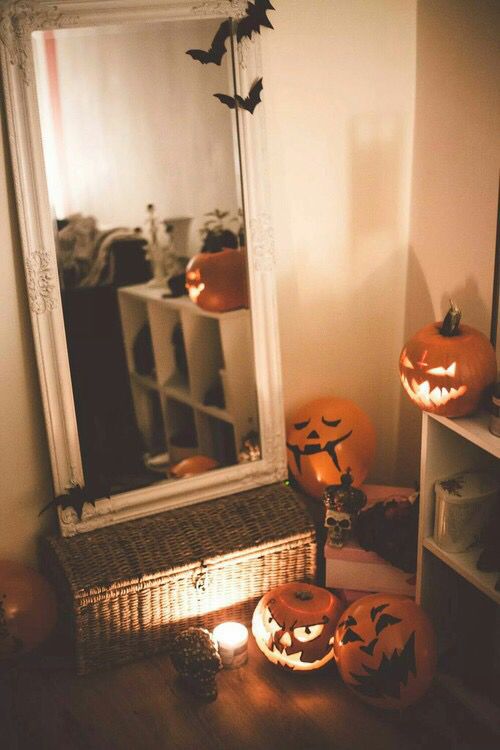 Scary up a room corner with Halloween candles as well as Jack-o-Halloween and Jack-o-lantern inspired balloons.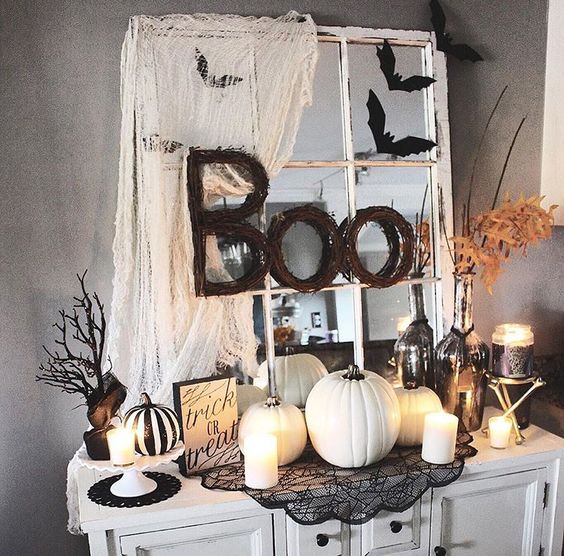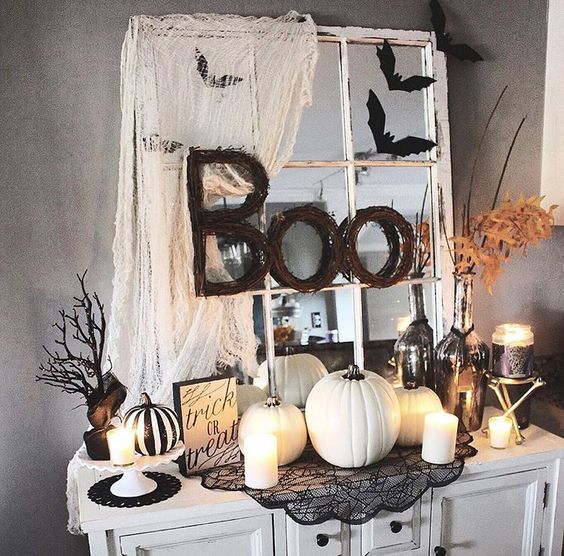 This entryway is perfectly understated with its black, white and twig elements. It brings in the season of fall and melds it beautifully into Halloween. A great alternative if orange pumpkins are too much for you.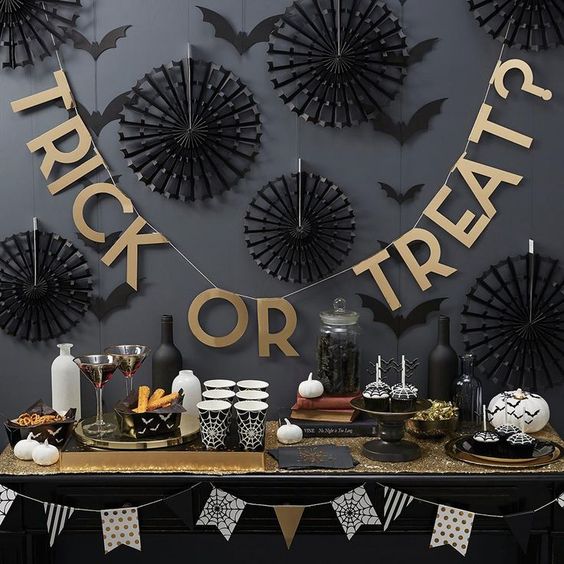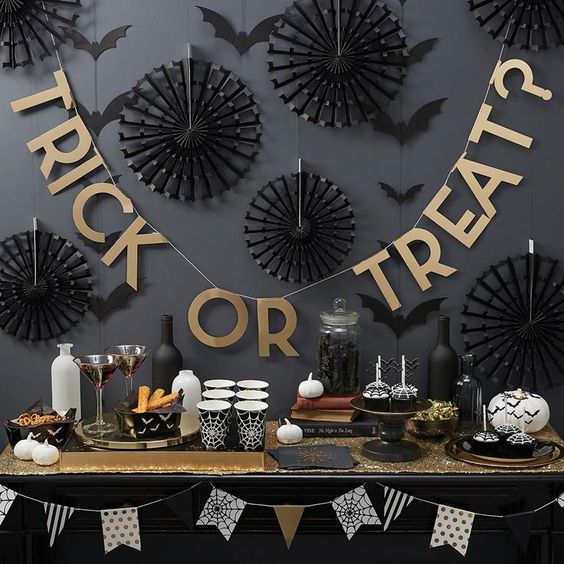 Here's a cute little Halloween set-up if you're planning on throwing a spookfest at your home. The use of dark colours with pops of white and gold will certainly capture the attention of your guests!
Add a little spookiness in the living room with dark elements such as cushion covers and throws. You can add more to that with Halloween displays and spiderwebs.
Hosting a Halloween dinner party? For a ghostly chic vibe, add skulls on plates and a twiggy, spiderweb centrepiece.
We'd love to see how you've dressed your home for Halloween. Tag us @mummyfique so we could have a little peek into your house of horror.
Oriella Onni, Mummyfique's peppy editorial assistant is navigating her way through life one glorious destination at a time. She loves exploring, music, crafts, and cooking.