Because mum deserves it all.
Mother's Day is right around the corner!
Time to search for the perfect gift for that special woman in your life – your your mum (MIL), wife or even yourself – you can't go wrong with jewellery. Here's a roundup of that little something special for mum.
These Morse Code rings or Bling Bar Lucky Pennies are perfect personalised gifts! Make it special by putting together initials of their kids (or yours) with the Morse Code rings, or engrave drawings onto the Bling Bar Lucky Pennies! 
Celebrate Mother's Day with Pandora's timeless bow piece. It is crafted in sterling silver and embellished with clear stones and rings to showcase femininity and strength.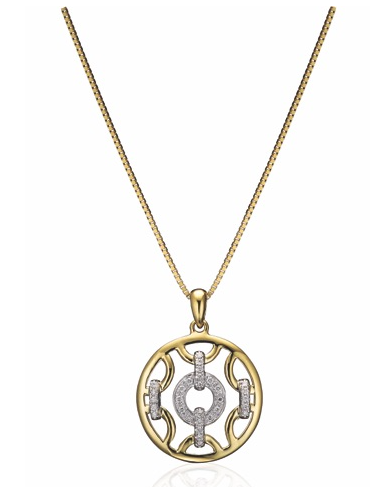 Poh Heng Jewellery
Poh Heng celebrates motherhood and honours the maternal figure who has inspired many with her love, wisdom, grace,and strength, with an exclusive Mother's Day pendant – EMBRACE. Dedicated to mothers, the EMBRACE pendant is delicately crafted in 18K gold and embedded with brilliant diamonds.
Another hit for the personalised gift is this Mini Heart Locket from Gifts Less Ordinary. The Personalised Mini Heart Locket comes in three colours. It can be engraved and you can even add photos to the inside of the locket!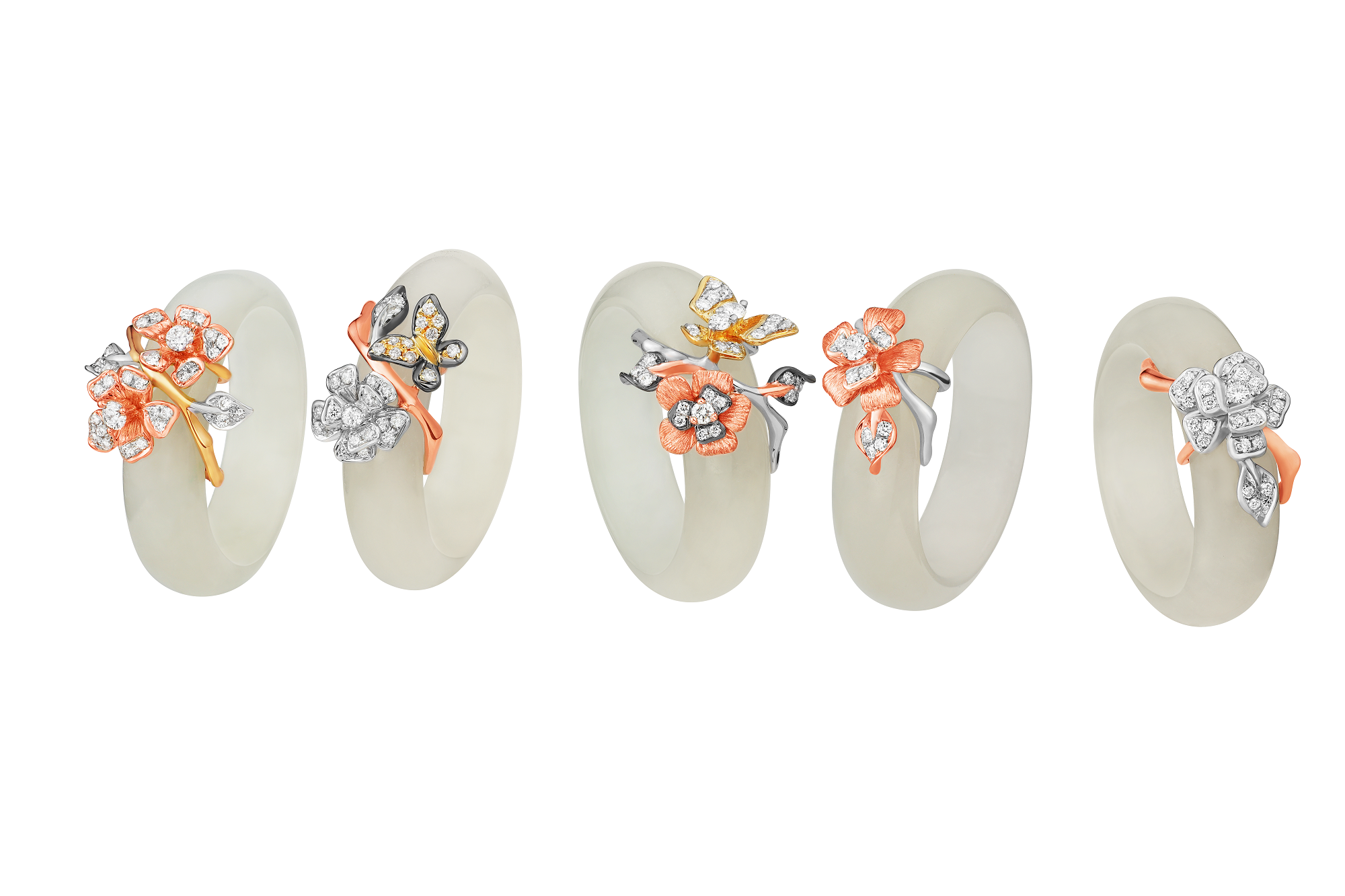 Lee Hwa Jewellery
Lee Hwa Jewellery introduces a timeless collection glorifying the enduring love and strength of a mother. Adding a modern and youthful spin to a timeless selection of gems and precious stones, this collection encapsulates the warmth and tenderness of the mother-daughter bond that is special and unlike any other.
Endowed with a timeless appeal, mothers and daughters can choose to have the exquisite tokens of unconditional love that strongly resonate with them.