By Kajal Khurana, Yoga Teacher, Pure Yoga
Photography and videography by Shaun Ng
Sitting down for long hours in cramped quarters can lead to poor blood circulation and contribute to increased risk of deep vein thrombosis (DVT). This is especially so when you take long haul flights. One way to prevent this is to do simple exercises to move your legs, hands and neck, and improve the blood circulation in these areas. They are safe for pregnant women to do and should be done once every hour. For more detailed instruction, refer to our video at the end of this article
Ankle rotation and stretches
 Point your toes forward and downwards, then towards you. Repeat this five times while breathing in and out.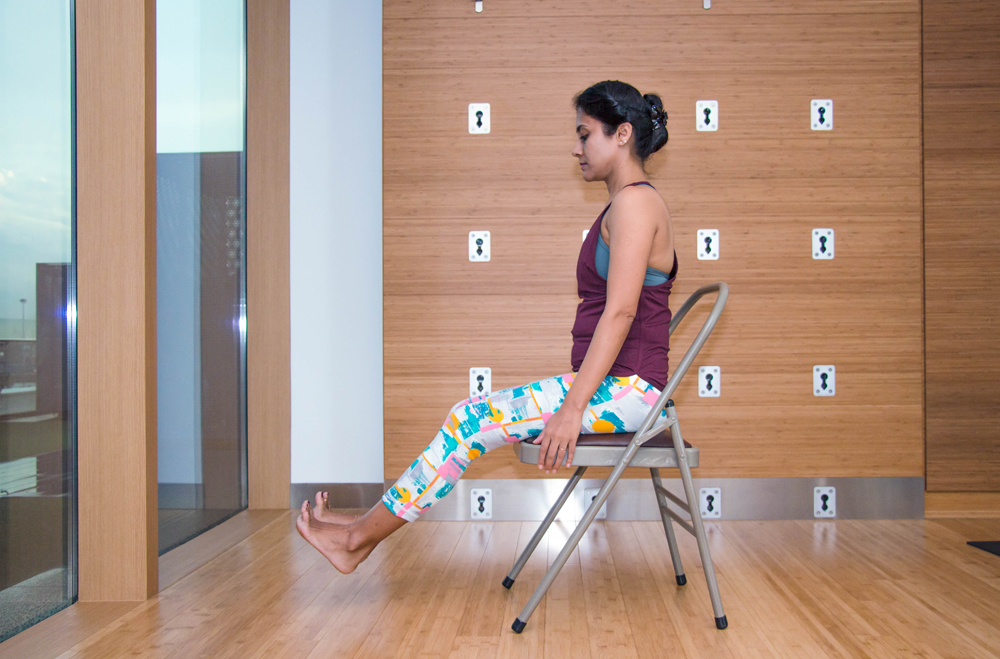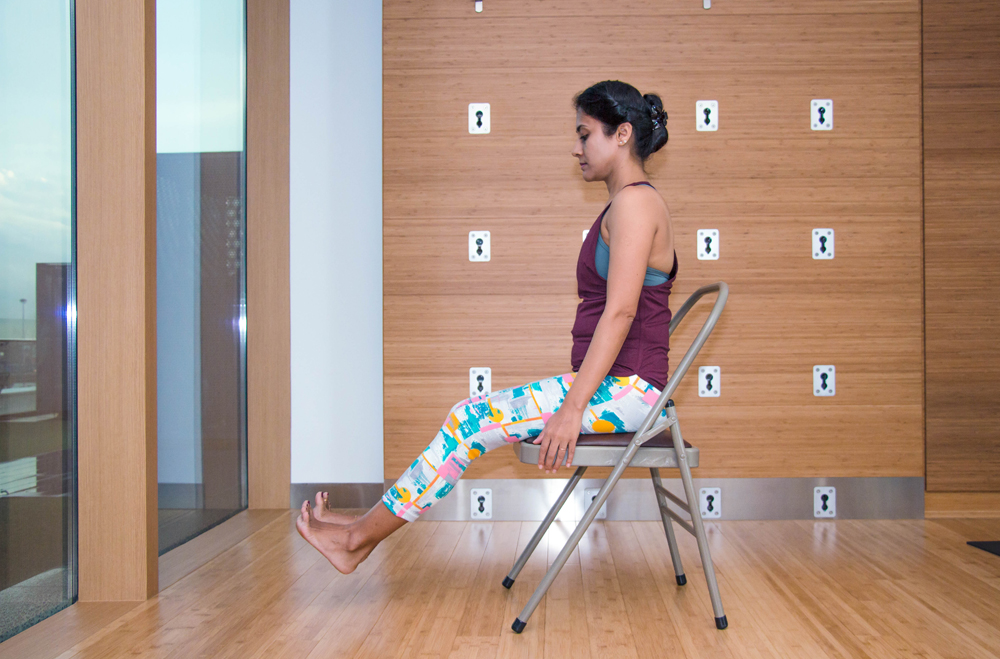 Rotate your ankles clockwise for five rounds, then anti-clockwise for five rounds.
Palms and fingers stretches
Clench your fist tight and then release, stretching your fingers as far as they can go.

Rotate your wrists clockwise five times. Repeat the same action this time rotating anti-clockwise.

Neck twists and rotation
Twist your neck from the right to the left, pausing in the centre with each movement. Repeat cycle five times.
Rotate your neck gently five times.
Shrug your shoulders up and down. Repeat this motion five times.