Every child enjoys story time with adults and for the little ones who wonder what Chinese New Year is all about, these children's books are a great way of introducing them to some of the customs and traditions that are related to the occasion.
In the lead up to Chinese New Year this year, we'll be sharing how they can lead to discussions with your little ones about Chinese New Year.
 Happy Chinese New Year, Elena!
Written by: Dingli Stevens
Illustrated by: Liang Kun
In a nutshell:
A story that introduces all the common Chinese New Year practices in a fun and easy for children to understand manner.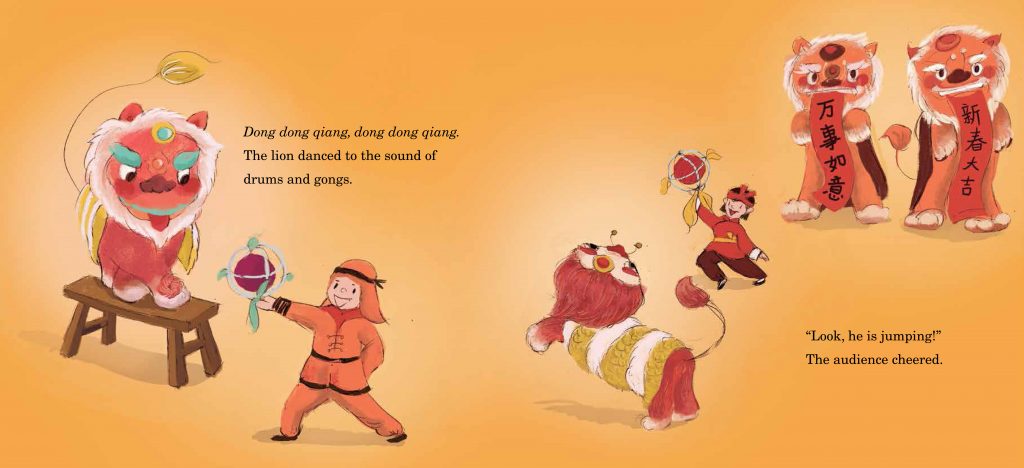 What we like about it:
It's a friendly introduction and the main character is a young girl that little ones would be able to relate to immediately. The book is also comprehensive in covering the various customs related to Chinese New Year, from putting up festive decorations to greeting elders on the first day of Chinese New Year. Some of the practices may be more commonly done in China, which is the setting of the book, such as setting off fire crackers, but just highlight that to your little ones and it could lead to a conversation about how different Chinese people in different countries celebrate Chinese New Year with slight differences. The book also does touch on traditions that only Singapore does such as the tossing of yusheng.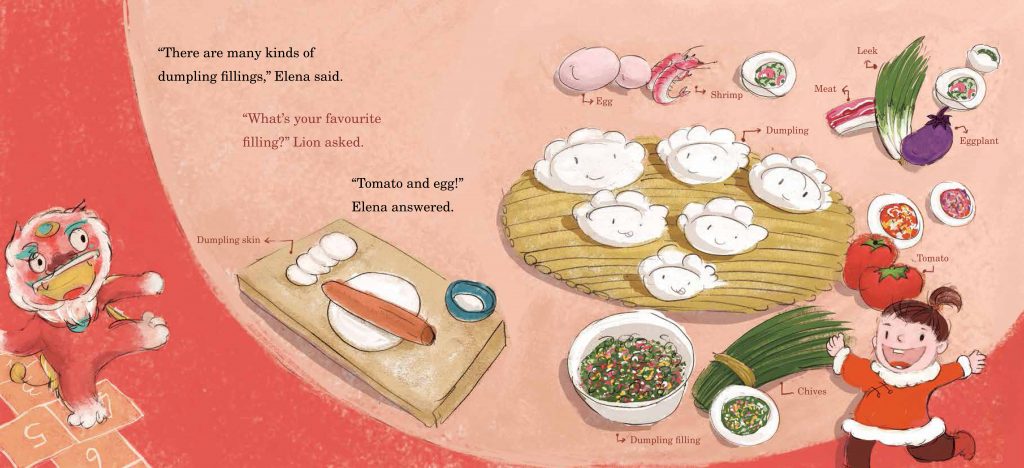 The book is slightly wordier and might be more suitable for older children, but the bright and detailed illustrations will still attract the younger ones to it. There are even instructions for how to make a simple festive decoration for the home. So for your little ones who have lots of questions about Chinese New Year, this would be a great book to read with them.
Happy Chinese New Year, Elena retails for S$16.05 at leading bookstores and armourpublishing.com.