Every child enjoys story time with adults and for the little ones who wonder what Chinese New Year is all about, children's books are a great way of introducing them to some of the customs and traditions that are related to the occasion.
In the lead up to Chinese New Year this year, we'll be sharing how they can lead to discussions with your little ones about Chinese New Year.
Bo Bo and Cha Cha and The New Year Gift
Written by: Jason Erik Lundberg
Illustrated by: Patrick Yee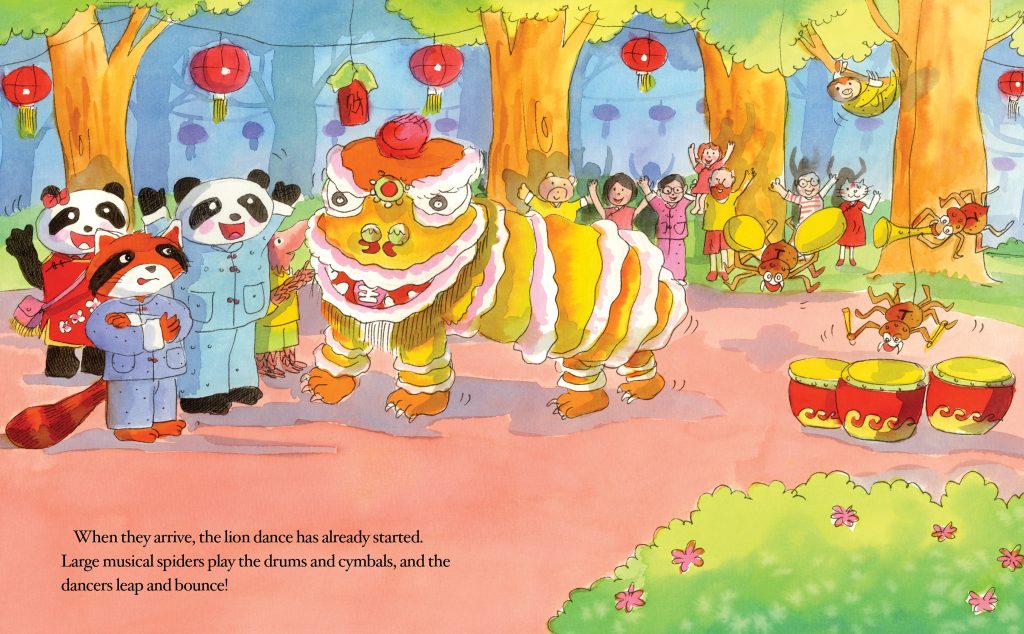 In a nutshell:
A story about being nice to others even if you may be jealous of them.
What we like about it:
It's a universal story and lesson that most of us adults need to be reminded of, making it versatile beyond just learning about Chinese New Year traditions. That said, there are rituals and traditions such as the lion dance which are highlighted and beautifully illustrated. At Bo Bo and Cha Cha's house, the walls and tables are decorated with familiar CNY memorabilia that little ones would remember seeing, and it's the perfect way to start a conversation about what other CNY decorations they have seen thus far.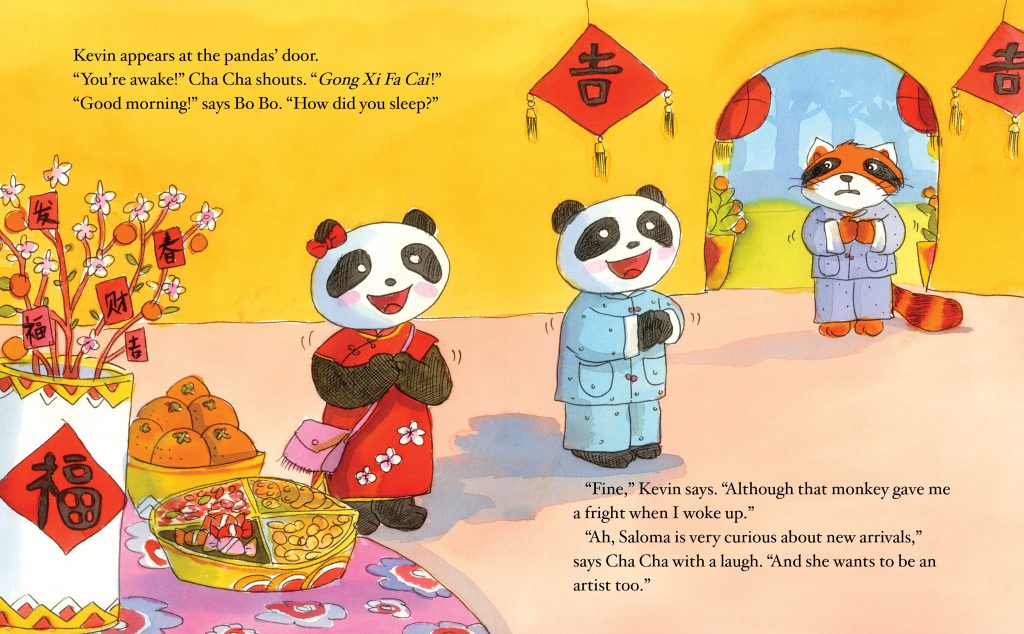 The main characters are also seen wishing one another "Gong Xi Fa Cai" when they enter another person's house and it's a good way to lead into a conversation about the proper behaviour for Chinese New Year visitations and how to greet the owners of the house that they visit.
The story ends by reinforcing how even though you were mean to someone, the right thing to do is to apologise and be friends again. A lesson that both the minis and us adults should bear in mind for good measure.
Bo Bo and Cha Cha and The New Year Gift retails for S$14.90 at leading bookstores and shop.epigrambooks.sg.