With everything from dazzling light displays, to mulled wine and handmade stollen cake, Christmas markets are often a quintessential part of the year end experience for many, particularly because of the festive mood in the air.
In this story, we pick out some of the oldest, biggest and mostly highly recommended Christmas markets that you should visit. Even if it may be a tad too late to put them on your travel list this year, they should provide ample inspiration for next year!
1. Old Town Christmas Market, Stockholm, Sweden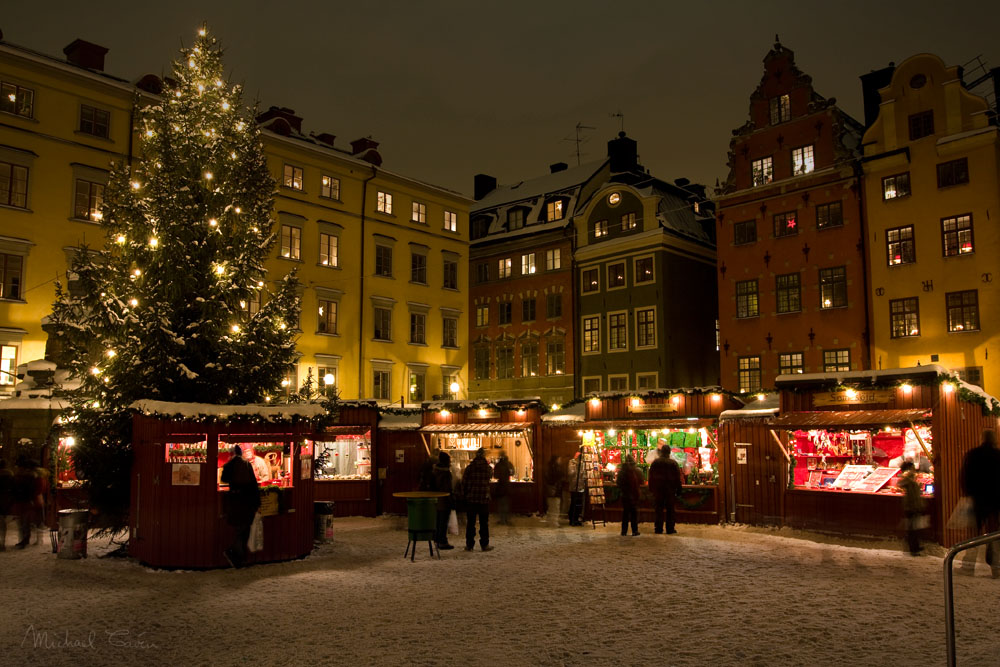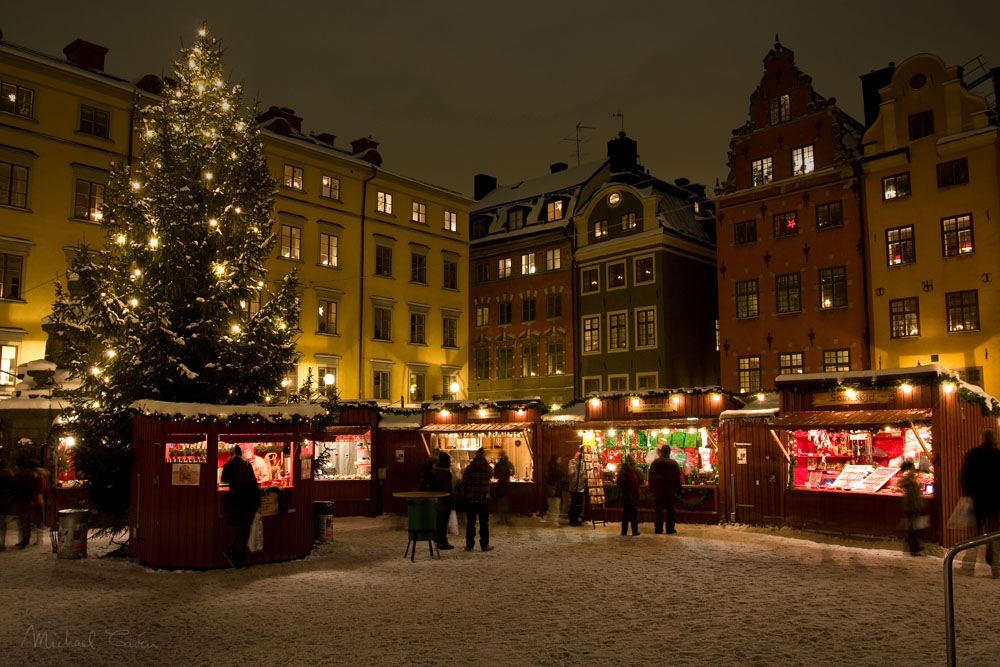 Source
With origins that are said to date back to the medieval times, this is the oldest Christmas market in Sweden and one of the oldest in Europe. Held in the main square of the Old Town of Stockholm, you will find a large range of Swedish Christmas specials such as smoked reindeer and elk meat. There are also many handicraft stores selling their wares and decorative Christmas items like handmade knitted caps.
2. Tallinna Jõuluturg/ Tallinn Christmas market, Tallinn, Estonia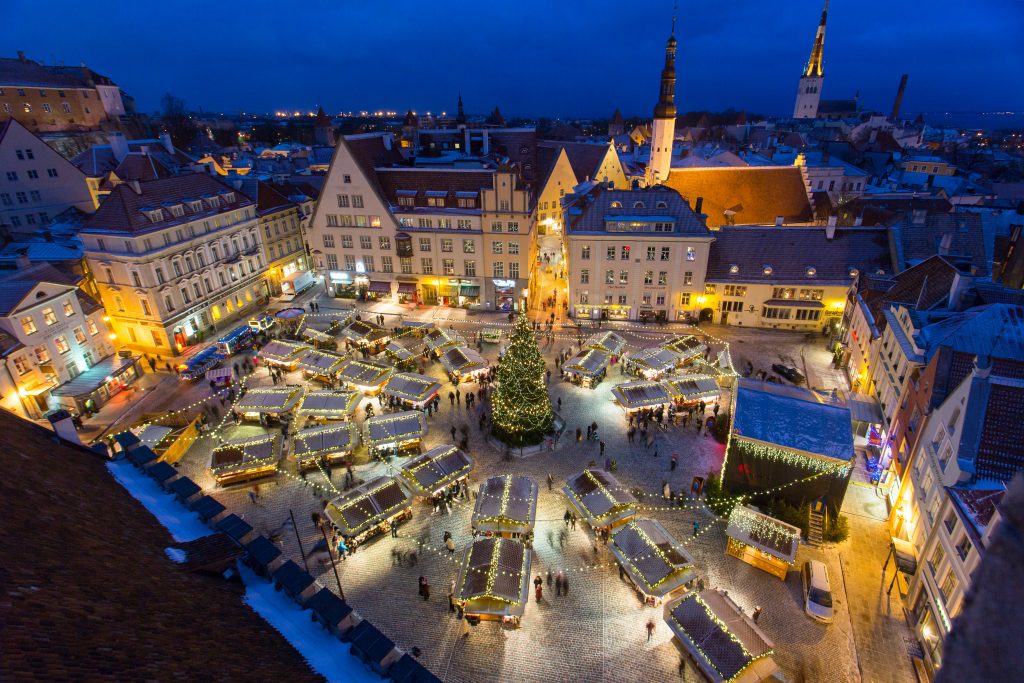 Source: sergeizjuganov
You'll feel like you've been transported back in time when visiting the Tallinn Christmas market that is held in the Town Hall Square, one of the best preserved medieval city centres in northern Europe and a UNESCO World Heritage site. The market attracts a quarter of a million visitors each year and has been recognised as one of the most beautiful Christmas markets in Europe by media outlets such as CNN, Elle UK and Vogue Italia. The market also features the house of Santa Claus where from 12pm to 6pm, children can read their poems to him, in exchange for sweets, and ask for Christmas gifts.
3. Plaisirs d'Hiver/ Winter Wonders, Brussels, Belgium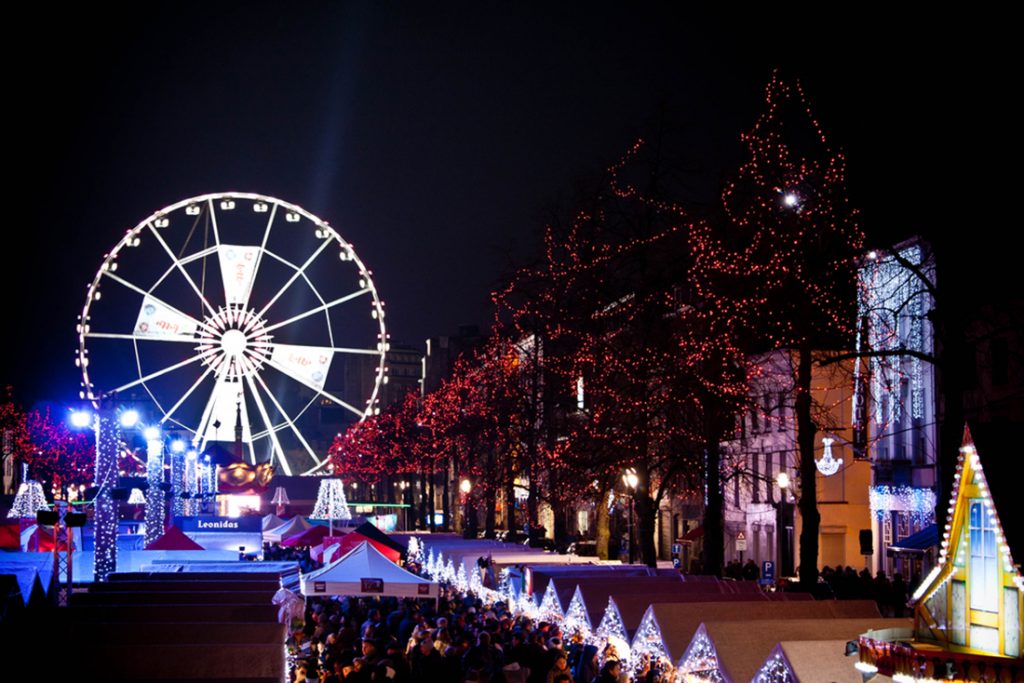 Source
With 240 wooden chalets doubling up as stalls in the city centre for Brussels, the Plaisirs d'Hiver is one of the largest Christmas markets in Europe. Aside from the wide range of food and crafts available, the highlights of this massive market includes an ice skating rink on Place de la Monnaie, a festive ferris wheel that overlooks the city and a magical light show that is projected on to the façade of the St Catherine church. It's also going green and has introduced reusable cups that require a €1 deposit.
visit.brussels/en/sites/winterwonders
4. Valkenburg Christmas, Limburg, Holland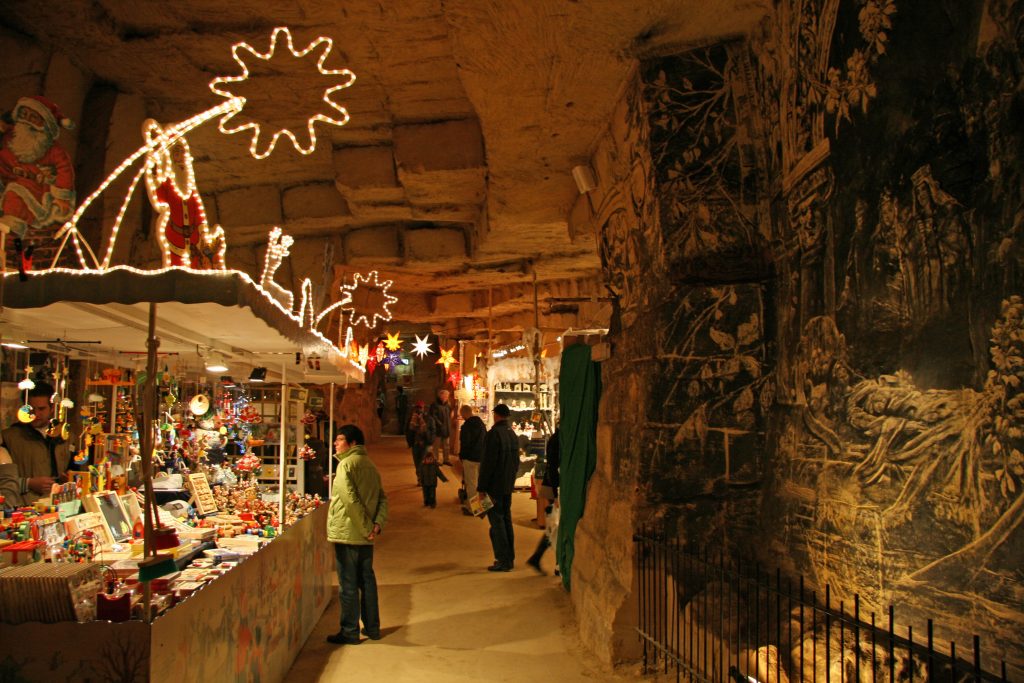 Source
If you think that beautifully lit, sprawling Christmas markets are a dime a dozen, this underground market will definitely be one that you'll want to visit. Held in the Velvet Cave, which is connected to the castle ruins of Valkenburg in the Netherlands, not only are there many stalls selling traditional Christmas gifts, there are also impressive mural paintings, sculptures and a unique 18th century chapel to explore. And because the caves have a constant temperature of 12 degrees Celsius throughout the year, you'll feel much warmer there than outside.
5. Markt der Engel/ Angel Market, Cologne, Germany
Cologne has several Christmas markets, but the Neumarkt, the city centre market in the shopping district, is the oldest of them all. The market is known for its angels. Dressed in white, they spread cheer and sprinkle glitter powder throughout the area. However, the highlight is Santa Claus' once a week grand entry into Neumarkt on horseback, accompanied by one of his angels. If just one market is not enough, hop on to the Christmas-Market-Express, which makes its way through the streets of the Cologne's old city and stops at four different Christmas markets.
cologne.de/events/christmas-markets/angels-christmas-market
6. Bath Christmas market, Bath, United Kingdom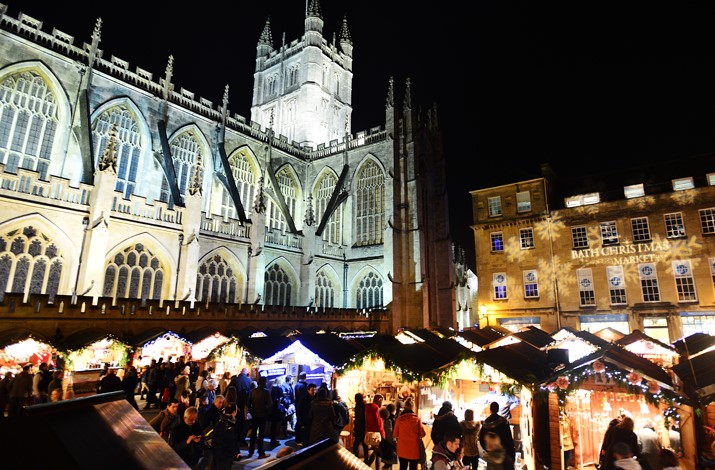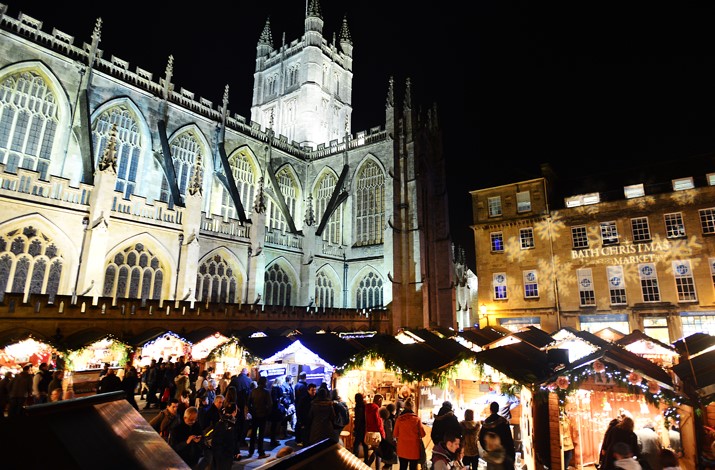 It's not just one of the oldest markets in the UK, it's also proudly British and local to Bath. With more than 87 per cent of stalls manned by businesses from Bath and its surrounding area and 75 per cent of the items on display handmade in the UK, you'll find everything from handmade wooden bowties and glassware, to tasty cheeses and artisan produce sourced within a 10 mile radius from Bath.